Corona Virus Update...

Camping and properties will open from July 4th. We have made plans for safe operation. For self-catering properties departure will be required an hour earier than stated on this website and arrival three hours later than stated. Everything you need to know will be included in an email that will be sent to you in the near future. Full refunds will be made for all cancelled camping and self-catering bookings that have not been possible up to July 4th.. It would be a great help if you could email the date any payment left your bank account, the name on the bank account and the name on the original booking so we can do this efficiently. We aim to make the refund during the cancelled week but we are running late on that..
Crantock is Cornwall's best kept secret...

It really does have it all. The ancient village with its thatched cottages nestled behind the stunning and completely unspoilt Crantock Beach. The beach is fantastic for surfing, rock pooling, exploring caves and sledging down dunes.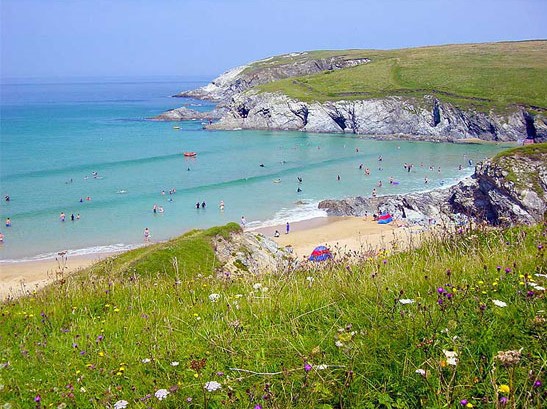 To the south lie a number of coves. Some of these remain deserted even in the height of summer. The largest is Porth Joke (Polly Joke) which for many is simply the best beach in the county.
To the north, across the Gannel Estuary and a world and a half away (but only a short walk at low tide or ferry ride at high tide) lies the vibrant town of Newquay, a surf mecca and family resort full of fun and unique things to do with a fast growing reputation for great food.
In the heart of Crantock Village Lismore House has four modern apartments each with stunning views over Crantock Beach. Close to Porth Joke Beach and a mile from Crantock Village Treago Mill has four self catering properties and a camp site.
Four apartments each with breathtaking views over Crantock beach. Set in a large garden with large sun deck/BBQ area. Short stays are available. More info ...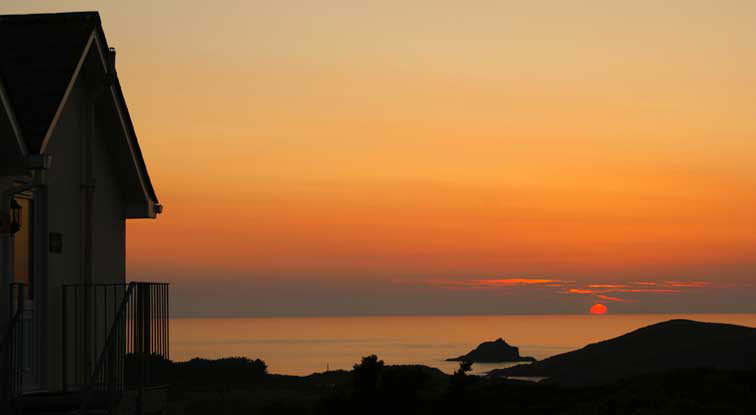 Charming cottages and spacious lodges just a short stroll from Porth Joke beach and surrounded by National Trust landscapes. More info ...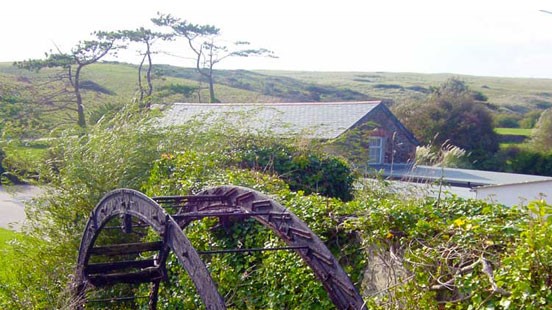 A quiet family campsite with an unrivalled location and just a 5 min walk to the stunning Porth Joke beach. More info...