Camping is open for this coming weekend Friday Oct 6th to Sunday Oct 8th...

Crantock is Cornwall's best kept secret...

It really does have it all. The ancient village with its thatched cottages nestled behind the stunning and completely unspoilt Crantock Beach. The beach is fantastic for surfing, rock pooling, exploring caves and sledging down dunes.
1 / 10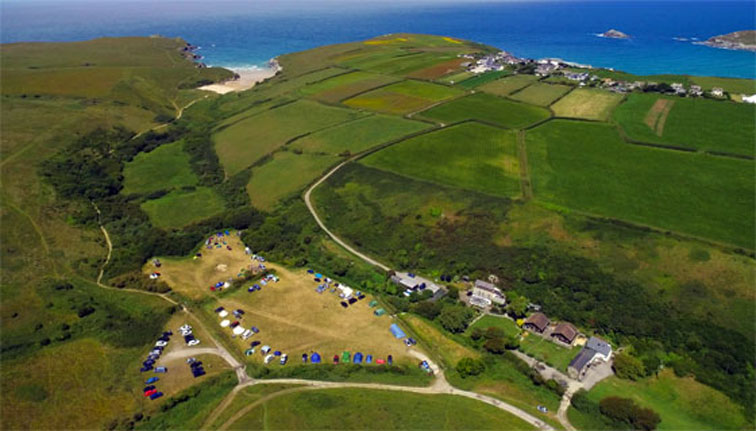 Treago Mill
2 / 10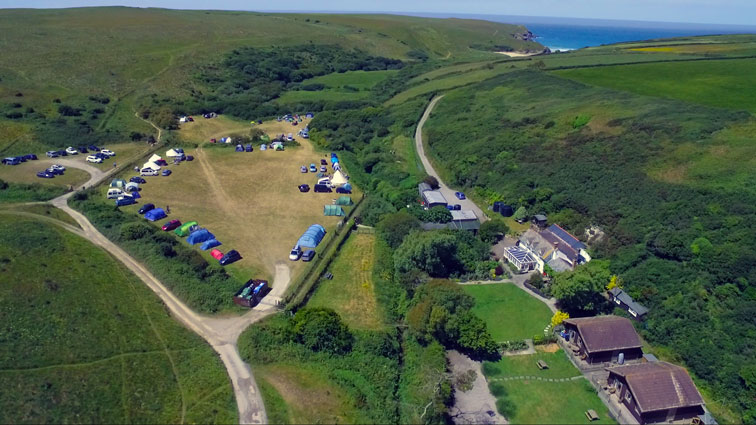 Lodges and Camping
3 / 10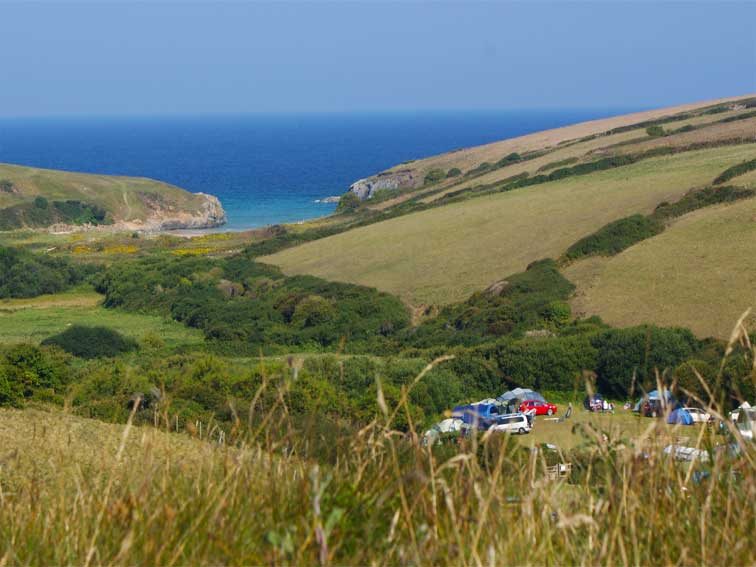 Polly Joke
4 / 10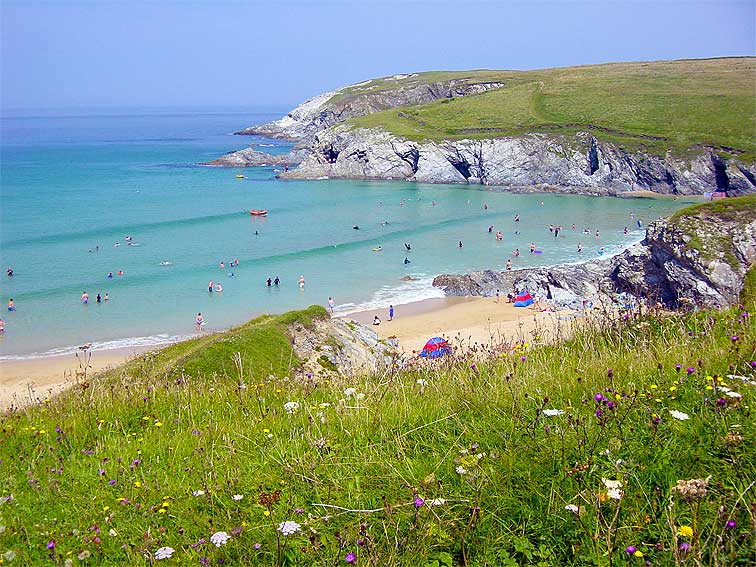 Polly Joke
5 / 10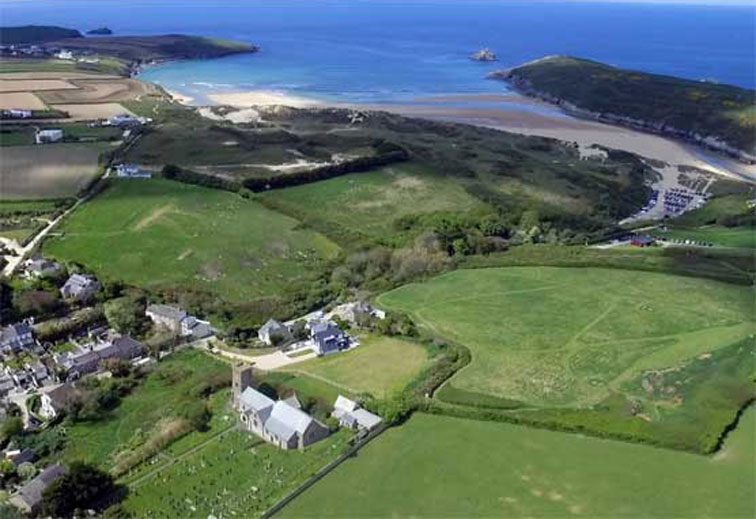 Above Lismore House
6 / 10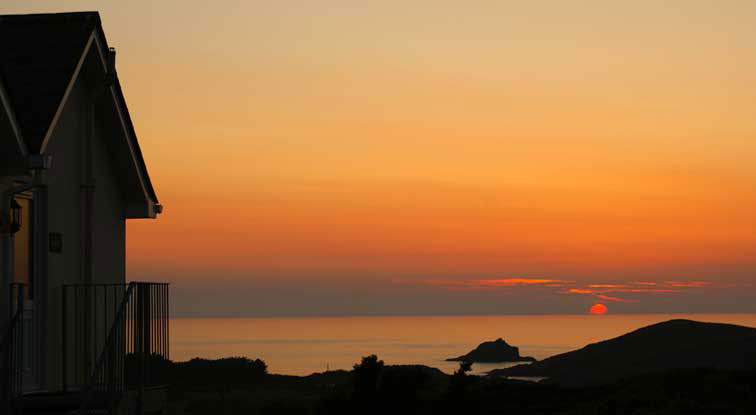 Lismore House View
7 / 10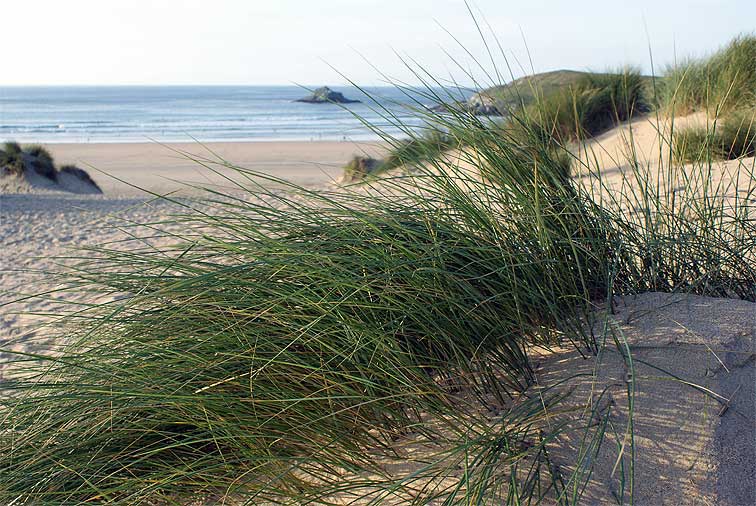 Crantock Beach
8 / 10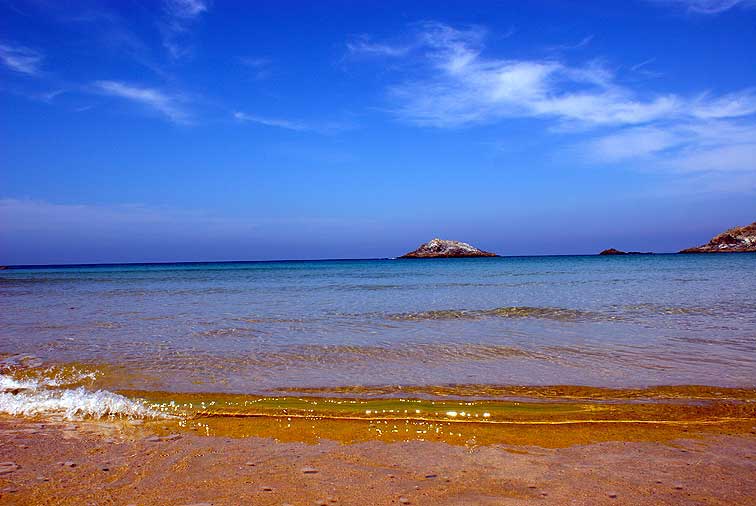 Goose Rock
❮
❯
To the south lie a number of coves. Some of these remain deserted even in the height of summer. The largest is Porth Joke (Polly Joke) which for many is simply the best beach in the county.
To the north, across the Gannel Estuary and a world and a half away (but only a short walk at low tide or ferry ride at high tide) lies the vibrant town of Newquay, a surf mecca and family resort full of fun and unique things to do with a fast growing reputation for great food.
In the heart of Crantock Village Lismore House has four modern apartments each with stunning views over Crantock Beach. Close to Porth Joke Beach and a mile from Crantock Village Treago Mill has four self catering properties and a camp site.